Cranberry Area Girl Scouts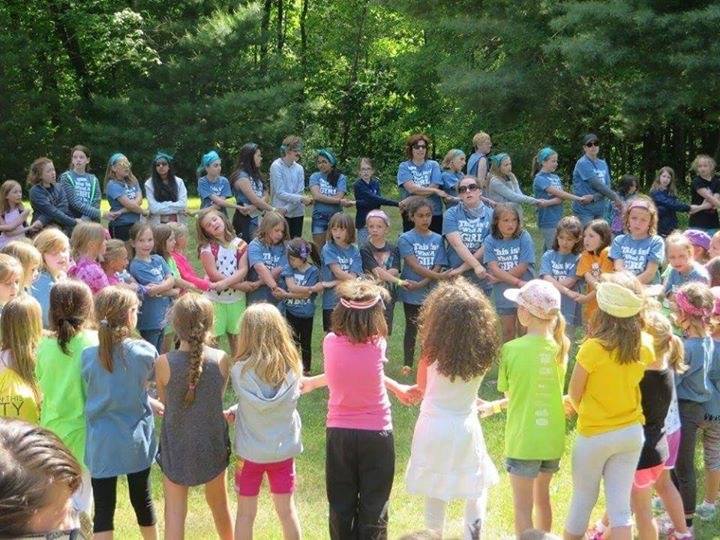 Welcome to the Cranberry Area Girl Scout Webpage, your gateway to local news affecting Girl Scouts in Cranberry Township.  Please visit our site often for information on events, service project opportunities, resources for leaders and other volunteers, and to see how Girl Scouts in our neighborhood are making a difference.  Feel free to visit our "Join Us" page for information on how you can be come a Girl Scout…both girls and adults are always welcome!
2018 Summer Camp Registrations are due beginning now! Check the Events Page for more information!
2018-2019 Early Bird Registration is going on NOW!   
Registrations for Preschool Girls entering Kindergarten begin May 1st!
(Cover image by Sandy Bogdon)